30+ Best Marketing Conferences & Events [2023]
With travel making a comeback, you may be looking for the best marketing conferences to attend this year. Well, good news! I've compiled a list of over 30 different conferences and events for marketing professionals happening in 2023. From WebSummit in Rio in May to Traffic & Conversion Summit in San Diego this September, there is no shortage of exciting and educational events this year.
Affiliate Marketing Events
Affiliate Summit
Affiliate Summit is the original affiliate marketing conference. They have events around the world, but their largest is Affiliate Summit West (ASW) and Affiliate Summit East (ASE) in the United States. Thousands of marketers attend every event.
Affiliate Summit West

January 23 – 25, 2023
Las Vegas, Nevada

Affiliate Summit East

July 31 – August 1, 2023
New York City, NY

Affiliate Meet Market

October 31 – November 1, 2023
Berlin, Germany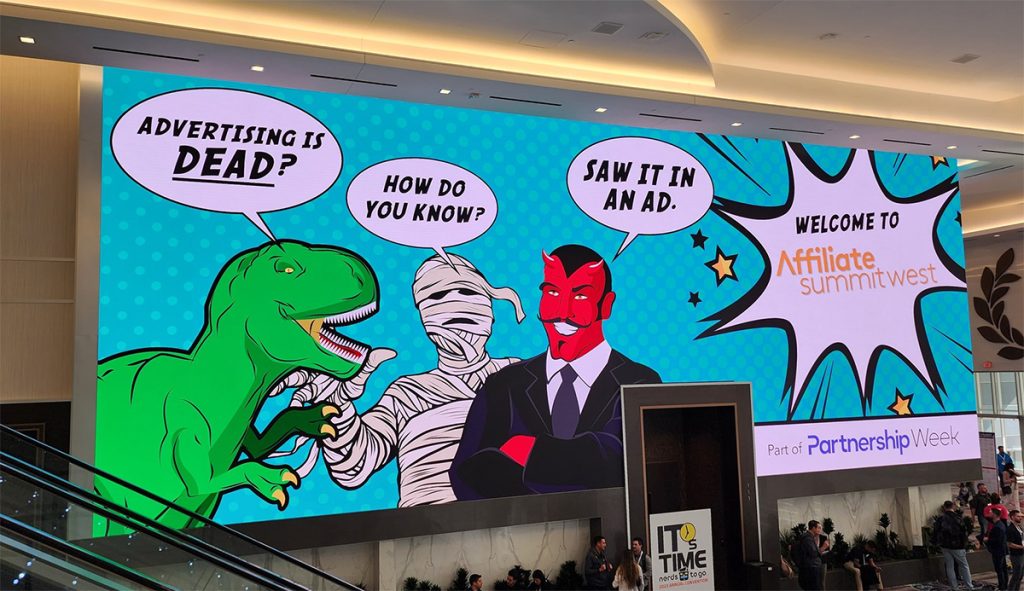 Affiliate World
Affiliate World is an up-and-coming conference for affiliate marketers and entrepreneurs at exciting locations worldwide. Over 14,000 attendees attend annually, with people from companies like Amazon, Facebook, and Booking.com joining.
Affiliate World Dubai

March 1-2, 2023
Dubai, UAE

Affiliate World Europe

July 12-13, 2023
Barcelona, Spain

Affiliate World Asia

December 7-8, 2023
Bangkok, Thailand
Other Affiliate Marketing Conferences
While Affiliate Summit and Affiliate World, there are a number of other smaller conferences happening this year, too.
Affiliate Huddle

April 19, 2023
Brighton, United Kingdom

PI Live Miami

April 2-4, 2023
Miami, Florida
Agency Events
There are a ton of events for marketing agencies this year. While Traffic & Conversion Summit is one of the most popular, there are plenty of others – including events focused on Drupal and WordPress platforms.
General Agency Events
DigiMarCon Cruise

April 6-10, 2023
Orlando, FL

Smashing Conf

May 23–26, 2023
San Fransisco, CA

Traffic & Conversion Summit

September 12-14, 2023
San Diego, CA
Drupal & WordPress Events
WordCamp Asia

February 17-19, 2023
Bangkok, Thailand

DrupalCon

June 5-8, 2023
Pittsburg, PA

WordCamp Europe

June 8 – 10, 2023
Athens, Greece

WordCamp US

August 24-26, 2023
National Harbor, MD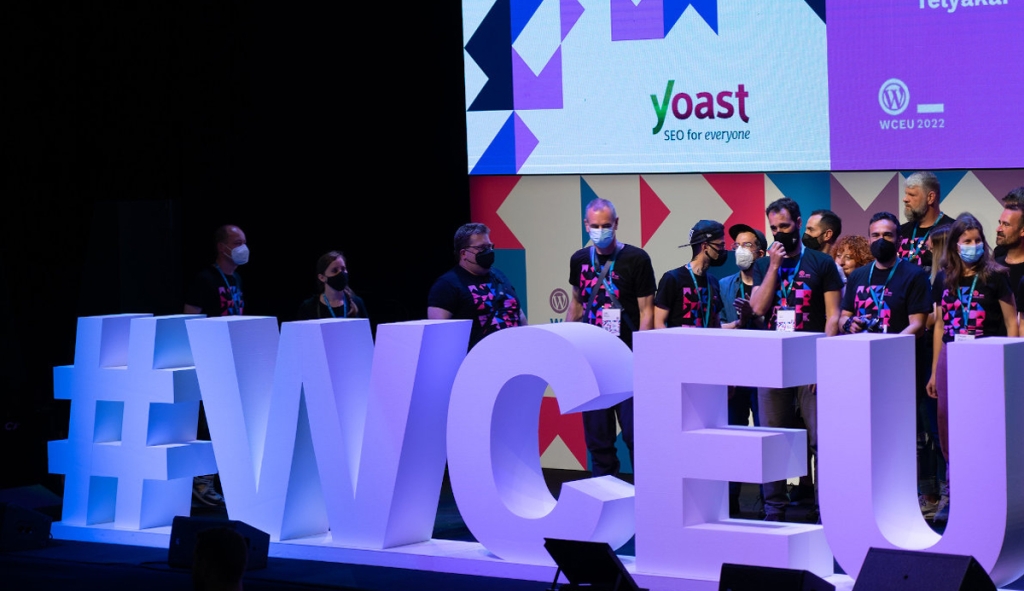 Creator Events
Events focused on creators and influencers are popping up more frequently. Last year, the first Creator Economy Expo (CEX) was held in Phoenix and this year they are bringing it to Cleveland, Ohio.
Creator Economy Live

January 26, 2023
Las Vegas, NV

Creator Economy Summit

April 20, 2023
West Hollywood, CA

Creator Economy Expo

May 1-3, 2023
Cleveland, OH

Influencer Marketing Show

June 20-21, 2023
New York, NY

Podcasting Events
While many podcasters are creators, the podcasting industry has many of its own unique events this year.
PodFest Expo

January 26-29, 2023
Orlando, Florida

Podcast Evolutions

March 7-10, 2023
Las Vegas, Nevada

Podcast Movement

August 21-24, 2023
Denver, Colorado

Blk Pod Festival

September 30th – October 1st, 2023
Atlanta, Georgia
Sales & Revenue Events
INBOUND
SaaStr

September 6-8, 2023
San Fransisco, CA

Dreamforce

September 20-22
San Fransisco, CA

SaasStock

October 16-19, 2023
Dublin, Ireland
SEO Events
MozCon

August 7-9, 2023
Seattle, WA

Content Marketing World

September 26-29, 2023
Washington, DC
Social Media Marketing Events
Social Media Marketing World

March 13-15, 2023
San Diego, CA

Social Media Day

June 9, 2023
Halifax, Nova Scotia
Tech Events
Consumer Electronics Show (CES)

January 5-8, 2023
Las Vegas, Nevada

GenAI Conference

February 14, 2023
San Francisco, CA

DeveloperWeek

February 15-17, 2023
San Fransisco, CA

Chief Product Officer Summit

March 14, 2023
New York, NY

CloudFest

March 21-23, 2023
Europa-Park, Germany

WebSummit

May 1-4, 2023
Rio de Janeiro, Brazil
Additional Information
What's a marketing conference?
A marketing conference is a professional event for marketing professionals. They are usually focused on specific types of marketing.
What's the best conference to attend in 2023?
It depends on what industry you're in, and what your job is. We recommend attending an event that closely matches so you can get the most professional growth.