I've personally used the tools and services on this page, and highly recommend them!
WordPress Hosting
I've worked in the web hosting space for a number of years, and know the industry inside and out. There are definitely some providers that are better than others. I'm a huge fan of these providers.

InMotion Hosting is a great US-based web host… I used to work there! InMotion's hosting plans are full of value with free domain, SSL, and fast SSDs.

Nexcess is a managed WordPress hosting platform. It's a great option for serious bloggers. Their platform is reliable and is built for growth.

Liquid Web is a fully managed web hosting company. They are known for their VPS and Dedicated Servers, and I highly recommend them if you have growing projects.
AI Writing Tools
It's really cool to see innovation in the blogging space. While you need to write content that has your own personal voice, AI writing tools can be super helpful in coming up with initial drafts and starting points.

Jasper is the OG AI writing tool that's used by top affiliate marketers to create original, SEO-optimized content, quickly.

Bertha.ai is a new tool made by a couple of my good friends. Bertha is fully integrated into WordPress which means it's easy to use.

Outranking is one of the best tools for serious bloggers. It helps automate content production – including SEO – from start to finish.
Credit Cards
These cards are one of my secret weapons in life. Travel is great for direction and strategy, and with the points I earn with these cards, I'm often able to travel for free. If you're running a blogging business, I highly recommend considering getting these cards.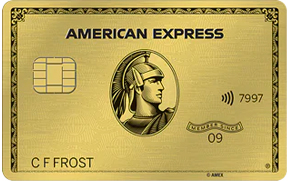 The Amex Gold Card is my go-to card for personal expenses. I highly recommend carrying it! You'll earn 4X points at grocery stores and restaurants which means points rack up quickly! It's a no-brainer if you like food like me!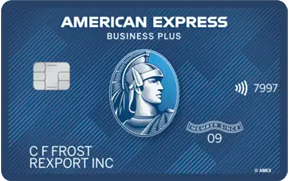 All of my business expenses go on my Amex Blue Business Plus card. It earns 2X points on every purchase with no annual fee! It's a great way to earn points and separate business and personal expenses.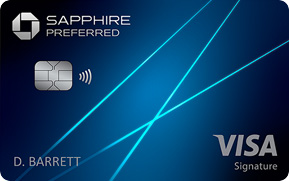 I love to travel and use the Chase Sapphire Preferred for most travel purchases. It earns 2X points on travel, and also comes with amazing travel insurance that comes in handy during delays.